Wake up with your marketing growth strategies
At Wake up on Earth, we offer your business personalized marketing growth strategies. The following services drive growth. You can now outline this service with your goals and objectives.
We do this using powerful audience insights to engage your team with the following:
Digital Marketing Roadmaps.
Audience Engagement Analytics
Personalised SEO.
The Right Tools For The Right Solution. Every Time.
We use creative positioning based on the data we gain from you and your competitor's space. You can now successfully gauge your websites position within your marketplace.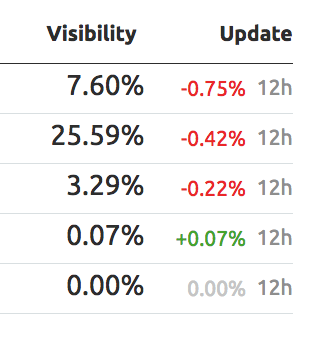 We do this by:
Auditing your exact position online within your marketplace.
Measuring your competitor's traffic success and failures.
Roadmapping data trends within your competitive set.
By clearly explaining your options to optimize content.
Creating a framework for your team to make decisions based on live data.
Marketing Growth Strategies
We believe your team holds many of the answers to your marketing growth. This data can then unlock the additional potential of your crew, so they have control to manage the process.Over time this quickly allows your sales and marketing team access to craft a more meaningful marketing growth strategy so they own it.Our data is presented in such a way that you can have us make recommendations for growth, or you can decide.
Our marketing data roadmaps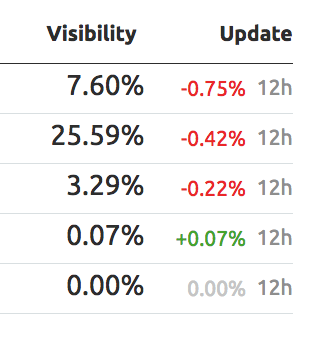 This service is now entirely handcrafted in such a way you can easily:
Direct resources to specific projects.
Plan ahead of time to capture trends as they emerge.
Accurately measure your content engagement.
How can we manage promptly support you
Our team members are based in the United States, Australia and throughout Asia.We work across a wide range of market paces which gives us dynamic view of how we can best help you.Your personalized reports are a key part of our development and powering our global range of insights.Contact us for free ideas, insights and more details on the right service for you.
Learn more
About our SEO projects.
How we personalize your data points and audience insights
Meaningful Social Media Audience insights by Wake up on Earth
Use the latest live data updates, guesstimates, insights and metrics from Google AdWords.
PVideo optimised insights into your reports allow your team to get straight to the data.
Carefully craft deliverables around your needs quickly and directly into the future.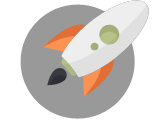 We're Here To Help Your Business Blast Off!
Through Creative Ideas, Innovation & Sheer Determination