Recent Project Snapshots We've Advised on For Our Clients Mobile Website Design
Music Production
admin
2017-12-30T19:04:55+00:00
Graphic Design
admin
2017-12-30T19:04:54+00:00
Sports Science
admin
2017-12-30T19:04:53+00:00
We Drive Solutions For Your Website with Everyday Mobile Device Insights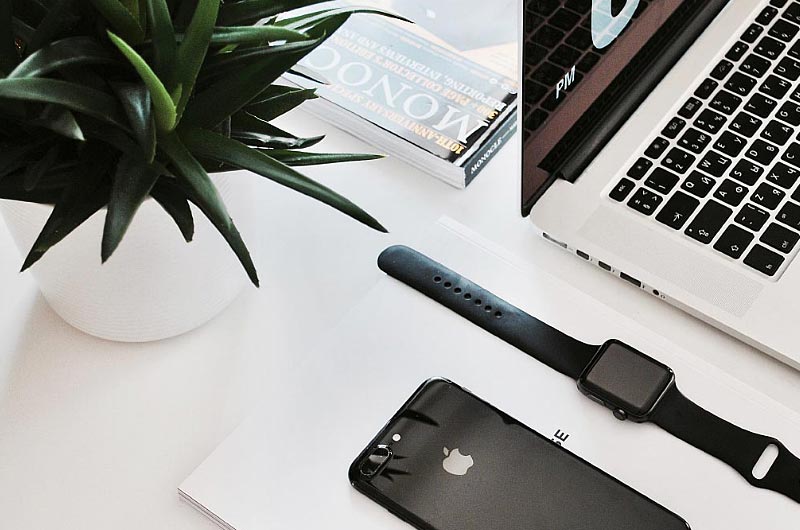 Some Words From Project Participants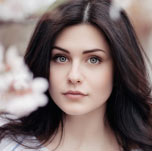 Our website had recently lost some of its zing after starting out really, really well and I was shocked to know how much we could
do directly to boast our pages on mobile
I knew something was wrong before we got the first report because our customers were no longer calling and that is where we do our best sales, believe it or not on the phone
Our Responsive Landing Page Data Proves
Results On Your Website
1. BUILD A MOBILE STRATEGY
Improve your mobile SEO Improve your mobile strategy by optimising not just load times, but assign keywords and concepts
to your higher ranking pages
2. ENRICH MOBILE CONTENT
Get mobile page data on your competitive set. Drill down on ideas for mobile web pages that convert. Drive results with competitive intelligence.
3. UPGRADE
USERS
EXPERIENCE
Create a full mobile experience audit. Use the benchmark reports to create content and strategy in team time frames. Measure your progress in a new project.
4. TEST
AND
DELIVER
Use landing page examples to test and deliver fast reading content. Measure user engagement with advanced analytics to improve mobile search engine results.
5. USE DIGITAL MARKETING COPY
Create fast promotional copy on marketing pages for quick sign-ups and delivery by email. Use lead pages to navigate quickly on all browsers and devices.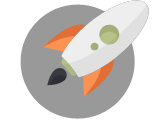 We're Here To Give Your Website The Lift It Needs!
Mobile Website Design Ideas For Your Landing Pages With Innovation & Please Ask About Our Free Insight Trial and Callbacks